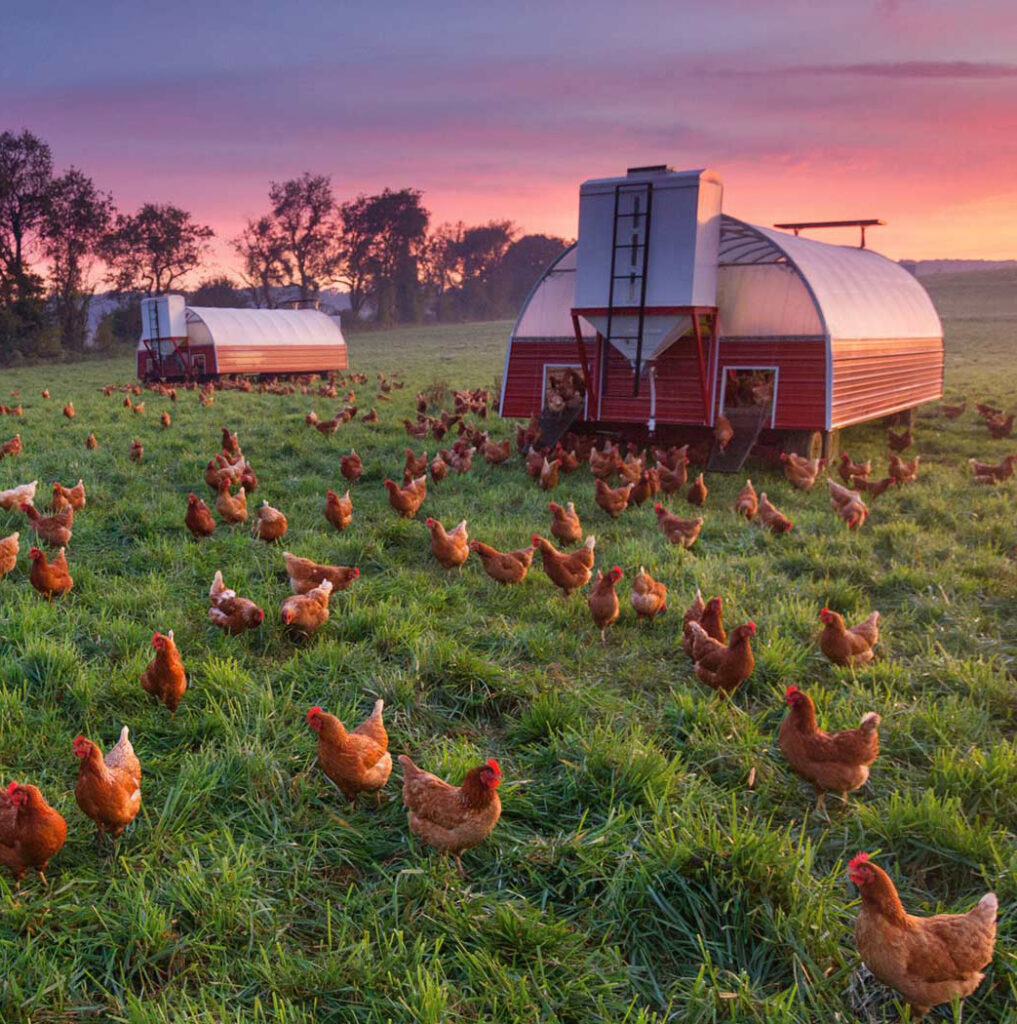 Ebeano Speacialty Foods Inc.
About Us
Ebeano Specialty Foods is a visionary company that was birthed in May 2021, to address the concerns of the specialty market in North America starting from Canada.
Some of the food materials in landfills here in Canada are usually upcyled in West Africa for human consumption.
These upcyled food ingredients are imported into Canada by the specialty market.
Most of these ingredients are not readily available in Canada, hence what you have across Canada is not satisfying the needs of the customers of the specialty market.
Here comes Ebeano Specialty Foods, with it's refined West African technique to harness these food waste from Canadian farms and abattoirs to produce the same quality of food ingredients the specialty market requires, hence satisfying the age long needs of the specialty market in Canada. In doing so, Ebeano Specialty Foods will create jobs and most importantly contribute in reducing greenhouse gases from landfills.